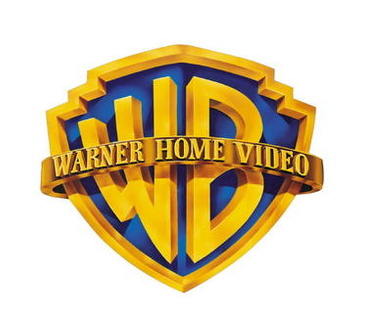 Warner
and
Disney
have sued the advertising company
Triton Media
alleging that the company provided advertising consulting and referrals to nine "one-stop-shop" piracy sites.
The studios say Triton, of Scottsdale, Arizona, committed contributory infringement due to their assistance in the advertising.
Studios identified by the lawsuit are: www.free-tv-video-online.info, supernovatube.com, donogo.com, watch-movies.net, watch-movies-online.tv, watch-movies-links.net, havenvideo.com and piratecity.org.
Each of the sites offers access to unauthorized movies, games music and software.
The suit alleges that Triton enables the web sites to operate and has working knowledge that they are participating in illegal activities.
Disney and Warner
are seeking
an injunction that would ban Triton from working with similar sites, as well as monetary damages.