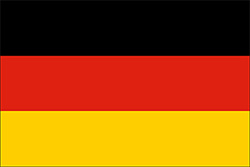 Last May, network administrator Oliver Beel was fired from his job after he charged his
Segway
vehicle using the firm's power source for 90 minutes.
It was revealed that Beel had used 1.8 euro cents worth of electricity and he was fired two days later.
This week, a court has ruled that the firm had no grounds to fire Beel, dismissing the firm's appeal against his reinstatement,
says Reuters
.
The court says the firing was not appropriate given Beel's offense.
"Minimal electricity cost involved, the plaintiff's 19-year employment by the company and the fact other employees charged mobile phones and digital photo frames at the firm's expense without punishment," were all cited as reasons for the dismissal.