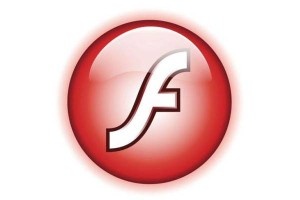 In a surprise about-face,
Apple
has loosened up on the restrictions in their
App Store Review Guidelines
, allowing for games and apps based on
Adobe Flash
technology to be submitted to the iPhone/iTouch/iPad App Store.
While the decision is certainly a move in the right direction, users of "i" devices will still not be able to view Flash videos while browsing the Web, however.
Reads the
statement
from Apple:
"We are continually trying to make the App Store even better. We have listened to our developers and taken much of their feedback to heart. Based on their input, today we are making some important changes to our iOS Developer Program license in sections 3.3.1, 3.3.2 and 3.3.9 to relax some restrictions we put in place earlier this year."

"In particular, we are relaxing all restrictions on the development tools used to create iOS apps, as long as the resulting apps do not download any code. This should give developers the flexibility they want, while preserving the security we need."
Apple's newly launched "GameCenter" will likely now be flooded with Flash-based games, and Apple's mobile advertisers are likely very excited at the prospect of being able to use Flash, as well.