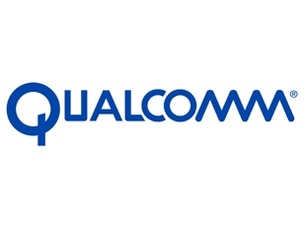 Qualcomm
has confirmed that two dual-core
Snapdragon
CPUs will be hitting devices next year, boasting clock speeds as high as 1.5GHz.
The 1.2GHz dual-core 8260 will go into volume production during the first half of next year, and the more powerful 1.5GHz dual core 8672 processor will being hitting devices in the Q3.
Initially, CEO Paul Jacobs
had said
that the 8672 would ship during the first six months of the year, also, but the company later delayed the chip.
Additionally, Qualcomm will begin to ship its 800MHz 7X30 and 1GHz 8X65 chips, which boost performance from previous chips at the same clock speeds.
The current 1GHz chips have become standard in recent
Android
devices, and likely for upcoming
Windows 7
devices, as well.