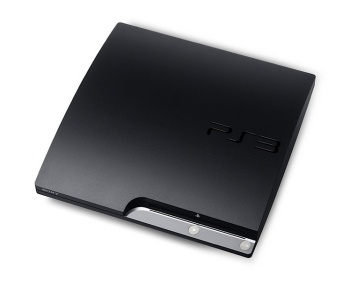 Last month
PSJailbreak
showed the world that the
PS3's
security model was open to be exploited, and
Sony
was quick to shut down the project
.
Last week,
PSGroove
, the "open source PSJailbreak," was released to the masses, giving owners a chance to jailbreak their PS3 for a lot cheaper than the $170 PSJailbreak.
The code can be run on a hacked a $25 Teensy++ USB development board or a $30 AT90USBkey, and now, on a TI-84 calculator.
Writes Brandon Wilson, who created the jailbreak for the calculators:
PS3JB is a FLASH application for the TI-84 Plus and TI-84 Plus Silver Edition that implements the PSGroove exploit for the Playstation 3 console. By connecting a USB cable between a PS3 and your calculator and running the application, you can trigger the PSGroove exploit from your graphing calculator.
There is more info (if you are a TI-84 owner) here:
PS3JB - PS3 Jailbreak for TI-84 Plus and TI-84 Plus Silver Edition