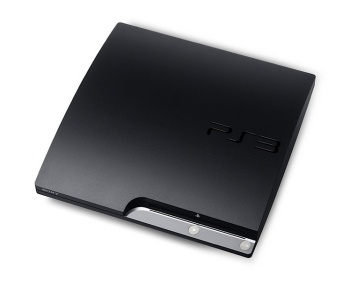 PSX-Scene
forum user "dimmudroid" has posted this weekend that he his actively working on a
PSP
emulator for the
PlayStation 3
, however, the emulator is still in very early stages.
Says
dimmudroid
:
"I'd like to announce a project i've been working on, PS3P. Basically it's the ability to load PSP games on PS3.

As you may know, the PS3 can play PSP Minis, which are installed just like any other package. And most PSP games have nearly identical structures and files as PS3 games.

Thus far I've been able to achieve a few steps in the right direction, but I'm not ready to share my work just yet. I've been working on this in my free time (aka outside of work and family) and it will be done when it's done.

If you'd like to know more, or keep on the up and up, feel free to find me on Twitter.com/dimmudroid

I may need a few alpha testers soon, I'll post requirements and such later today."
The user has posted a few updates this morning, which you can find at the
source
.
Sony's PlayStation 3 has been in the news recently as the console has finally been jailbroken, with PSGroove and PSFreedom now freely available online.
Sony
even recently updated the PS3
firmware
to version 3.42, blocking the use of the jailbreak software while adding no other new features.