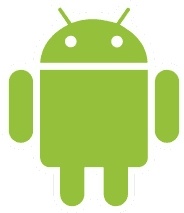 According to the latest figures from
Android Developers
,
2.2 Froyo
has quickly taken a large chunk of the distribution of Android devices.
While still in the clear lead, Android 2.1 has fallen to 41.7 percent of the distribution, while 2.2 has jumped to 28.7 percent.
The strong jump is thanks to the release of the
Droid 2
, and updates to the
EVO 4G, Moto Droid
and
HTC Incredible
.
Surprisingly, however, Android 1.5 devices still account for 12 percent and 1.6 devices account for another 17.5 percent.
Google
is expected to release Android 3.0 (Gingerbread) by the end of the year.