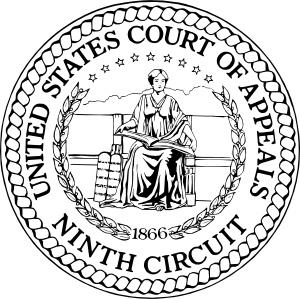 Thanks to a new judgement made by the
United States Court of Appeals
, used game and software sales may be a thing of the past.
The decision (linked below) rules that "a software user is a licensee rather than an owner."
Originally, the suit was brought forward by
Autodesk
, the makers of the expensive
AutoCAD
software, who were angry a consumer purchased many copies of the software and then resold them on auction site
eBay
.
Autodesk wanted to know who, legally, had the rights to the software.
This new ruling does not implicitly imply video games, but games are considered software, so the ruling could affect the used game market, as well.
It will be interesting to see how the major publishers run with this ruling, and we will certainly keep you updated.
View the ruling here:
Vernor v. Autodesk