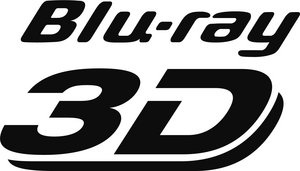 Speaking at the
Sony TGS
press conference, the company has let it be known that
PlayStation 3
firmware
update 3.50 will be released September 21st.
The firmware update is notable because it will give gamers
Blu-ray 3D
support for their console.
PS3 owners have had 3D gaming support for months, thanks to a past firmware update.
Sony recently updated the console to version 3.42, which breaks the ability of users to jailbreak the console using PSJailbreak/PSGroove/PSFreedom.
The
BDA signed off on the final Blu-ray 3D specification
in December.