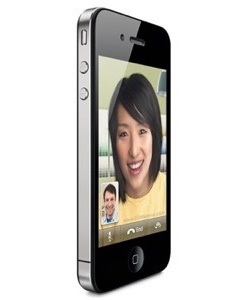 China Unicom
has said it will begin selling the popular
Apple iPhone 4
in China beginning this coming Saturday, the 25th.
The carrier says it has already taken 50,000 pre-orders for the smartphone.
In separate news, the carrier began selling the
iPad
tablet on Friday, with Apple Stores being bombarded by consumers.
Apple's store in Beijing had fans waiting since Tuesday to be the first to get the device, and a similar line is expected for the iPhone.
Says David Han
, one of the first to get a tablet:
"I came straight here from work on Tuesday to be first in line. I could have bought an imported gray-market or pirated iPad, but I waited to buy the iPad directly from an Apple Retail Store."
So far, Apple is only selling the Wi-Fi model of the iPad with the Wi-Fi/3G model listed as "coming soon."