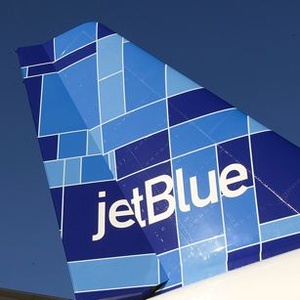 JetBlue
has said today that its full fleet of over 150 planes will be getting in-flight broadband starting in mid-2012, after taking months to decide on its wireless strategy.
Most of JetBlue's biggest competitors, including low-cost
Southwest Airlines
have already begun offering Wi-Fi through
Gogo Inflight Internet
, or are deploying the service to their fleet currently.
When asked for the reason for the late deployment, CEO Dave Barger said:
"This system will be designed for the 21st century, not just for today's personal connectivity needs, but with the bandwidth to expand to meet tomorrow's needs as well."
Instead of using a Gogo package, JetBlue will build its service from scratch, partnering with the satellite company
ViaSat
.
ViaSat currently "serves satellite Internet to over 400,000 subscribers through resellers like DirectTV and DISH Network," says
Mashable
.
When it launches, the JetBlue in-flight broadband package is expected to have 30-50Mbps downstream.