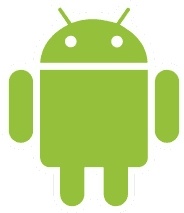 Androidandme
has posted video today of a prototype device unveiled at the GTC 2010 show, one that features a glasses-free 3D display.
A gaming UI company called Scaleform was showing off the prototype, which was built by Master Image and runs on a Nvidia Tegra 2 processor.

The device runs on the Android mobile OS.

Androidanme says the visual display was very impressive and that a device using the screen and features could be available as soon as the Q2 2011.