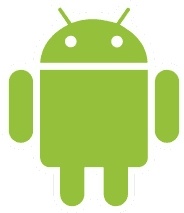 Google
has launched a new
Android
comparison Web page this week, giving would-be consumers a place to compare all the current Android smartphones against each other before making a purchase.
You can check the site at
google.com/phone
and search through a "showcase of Android-powered devices."
Adds Ben Serridge, product manager for Android:
"There are tools that make it easy to compare phones side by side: you can filter phones by country, manufacturer, and carrier; view and compare technical specifications and features; and find where each phone is available for sale."
You can sort the devices alphabetically or by "newest devices" first. The last listed phones are the
Motorola
Charm,
Samsung
Epic 4G, and the Droid 2.
Each phone has an "add to compare" button and a "buy from" link. You can compare up to three devices side-by-side at one time.