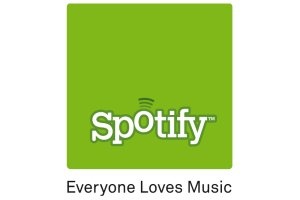 Spotify
, which has long announced its ambitions to expand to the United States, may be getting quashed by
Apple
in its efforts, if a
Cnet
article is to be believed.
The music
streaming
service has had issues gaining the support of the Big 4 record labels, and Cnet says Apple may be a big part of why.
Because Spotify would be free in the U.S., Apple has been telling the labels that the service would "undermine" the current digital music industry in the nation.
Of course, that industry is dominated by Apple's
iTunes Store
, which controls over 80 percent of all sales.
The company has also made it clear to the labels that they don't believe that Spotify's model could ever generate significant profits.
Spotify is currently available in seven European countries, but has missed two announced target dates for launch in the U.S. There have been no reported agreements with major labels either, as of yet.