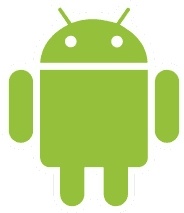 According to
TheStreet
,
PayPal
will likely soon become an option for
Android Market
purchases.
Users have complained about the current checkout system (especially if you are not a Google Checkout user), and adding PayPal and its user base of 220 million will certainly make the system more fluid, or at least as easy as rival
iTunes
.
Google
and
eBay
(the parent company of PayPal) have been working on a deal for months and a launch of the payment system for the Market should happen this month.
The two companies have grown closer to an agreement in the past weeks
and unnamed sources
say it is a done deal.
eBay is hosting the PayPal developers' conference in San Francisco on October 26th.