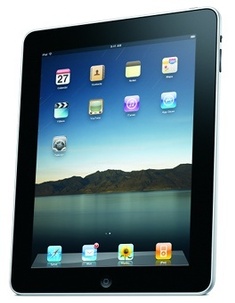 Tech vendors are hoping for a stronger year-end as economic woes continue to impact the industry. There are signs that U.S. consumers are spending more, despite unemployment remaining high. Analysts expect consumers to spend more on mobile devices such as smartphones and tablet PCs, but will likely demand deep discounts.
Retailers are expected to see their best Christmas in four years and companies that are less exposed to the booming wireless device market are expected not to fare as well as others.
"A lot depends on what happens in the economy, but some segments are pretty good,"
Micron Technology Inc
President
Mark Durcan
told Reuters
in an interview on Thursday.
"At least for Micron, we have very strong demand in the smartphone space and pretty good demand in enterprise and networking."
The market for tablet PCs has exploded following Apple's release of the iPad device in April.
Samsung
and
Dell
have launched competing products and dozens more are in the pipeline. However, many of those devices likely will not be out in time for Christmas.
Microsoft
Corp. will be hoping that handsets featuring
Windows Phone 7
, expected in November, will bring in strong sales and give it back some muscle after squandering its position in the market in just a few years.