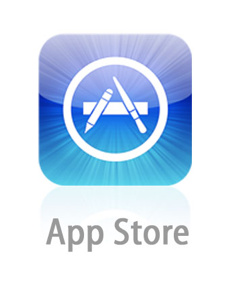 Apple
has expanded the
iOS App Store
to China this week, giving Chinese users a chance to view localized feature apps and charts in Simplified Chinese.
Furthermore, the company has launched a Chinese online retail store which offers free shipping, free engraving and free customization for Mac products.
Apple just launched the iPhone 4 in China on September 25th, selling out all supply in 24 hours.
PCMag
reminds us that
Lenovo
chairman Liu Chuanzhi once said: "We are lucky that Steve Jobs has such a bad temper and doesn't care about China. If Apple were to spend the same effort on the Chinese consumer as we do, we would be in trouble."
It appears that Lenovo will need increase their "effort" now.