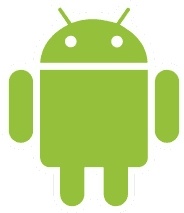 Since early October, rumor has had it that
Google
is set to announce
PayPal
checkout support for the
Android Market
.
Today,
AndroidCentral
is reporting that that announcement will come via a press release as early as tomorrow, November 2nd.
The report cites "a very trustworthy source," on that has been accurate on Android news in the past.
Google and
eBay
(the parent company of PayPal) have been working on a deal for months.
Users have long complained about the current checkout system (especially if you are not a Google Checkout user), and adding PayPal and its user base of 220 million will certainly make the system more fluid, or at least as easy as rival
iTunes
.