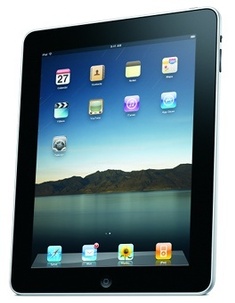 News Corp
and
Apple's
rumored digital-only newspaper, dubbed "The Daily," may be hitting tablets as soon as December 9th, say new
sources
.
The Daily will be available on the iPad at launch, exclusively, with an event planned for December 9th to launch the paper.

Both Rupert Murdoch and Steve Jobs will be in attendance.

So far, it seems like the newspaper will be a national paper with "tabloid sensibility with a broadsheet intelligence" that is more "fun" to read than traditional papers.

News Corp will hire 100 staff writers for the project, each of which is expect to cover breaking news and other "beats."

The Daily will cost just $.99 per week.