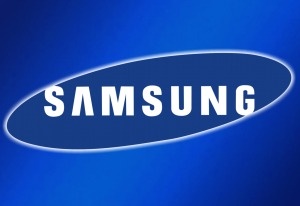 Samsung
has
noted this week
that it fully expects to sell 5 million smartphones running the Bada mobile OS by the end of 2010.
The first Bada smartphone launched in June.

Since then, the #3 mobile phone maker in the world has promised five more Bada devices, all within the "Wave" line.

Besides the original Wave, the Wave II, Wave525, Wave533, Wave575 and Wave723 have launched or will launch in 2011.

Additionally, the Samsung App Store has seen over 45 million downloads and the company expects 50 million by the end of the year.

Besides Bada, Samsung was the top seller of Android devices in the Q3 2010, thanks to strong sales of the Galaxy S.