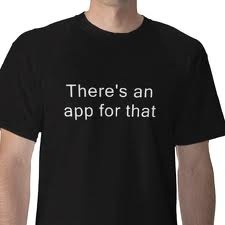 According to Citigroups's US Internet Stock 2011 Playbook,
Apple
will likely generate $2 billion in revenue from the iOS App Store in 2011.
The
report shows off
research from
Gartner
, as well, which claims the total app market will bring around $4 billion in revenue in 2010, but grow to $27 billion in just three years.
Citi expects the smartphone market to continue strong growth into 2013, with 29 percent growth next year, and mid-20 percent growth for the following two years.
Smartphone sales grew by 53 percent in 2010.
The iOS Store has 300,000 apps and the Android Market recently hit 200,000.