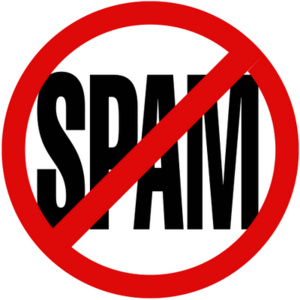 The
NYTimes
has reported that spam email volume fell by as much as 57 percent in December after a number of infamous botnets went dark and have yet to resume.
Beginning on Christmas Eve, the massive Rustock
botnet
"appears to have completely gone of the map and is yet to resume," says Matt Sergeant of Symantec. Sergeant is a senior anti-spam tecnologist.
The allegedly Russian-operated botnet accounts for just under 50 percent of the world's daily spam output.
Additionally, two smaller botnets known as Lethic and Xarvester stopped sending spam at around the same time.
"Did the people in charge of these botnets suddenly go on vacation? Currently there are no explanations on why these botnets stopped spamming,"
added Symantec.
Global spam volume fell to 30 billion emails a day from 70 billion before the botnets went dark. In August, spam hit its all-time high, at 200 billion messages a day, good for 92.2 percent of all email.
While it is still unclear why the botnets have stopped sending spam, the NYTimes speculates the owners may be scared after Russian authorities took down the massive spam ring SpamIt.com and recently arrested two other Russian spammers who had a database of 2 billion email addresses in the US and EU.