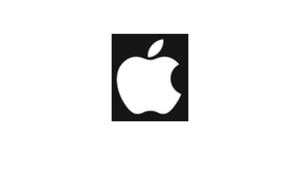 One day after announcing that CEO Steve Jobs would take another medical leave from the company, Apple's stock plummeted at the open of trading this morning, falling as much as 22 points before rebounding to end the day down almost 8.
Apple
finished the day down 2.25 percent, at $340.65 a share.
After trading finished, the company posted record quarterly results, and reassured investors of the strength of the management team and its upcoming products.
Revenue for the fiscal Q1 came in at $26.74 billion, and profit reached $6 billion for the period.
16 million
iPhones
were sold in the quarter, a large 86 percent year-over-year jump, with 7.3 million
iPads
and 4.1 million
Macs
being sold in the same period.
Says COO Tim Cook:

The team here has an unparalleled breadth and depth of talent and a culture of innovation that Steve has driven at the company. We feel very, very confident about the future of the company.
Cook will take over Job's day-to-day responsibilities in his absence.