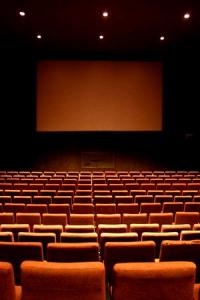 According to the
National Association of Theater Owners
, the average movie ticket price in the U.S. jumped to $7.89 in 2010, with the cost crossing $8 for the first time ever in October.
For the Q4, the average cost stood at $8.01.
The first quarter saw the average at $7.95, which then dropped to $7.88 in the second and $7.71 in the third.
In 2009, the average ticket price was $7.50, so the growth
represented
a 5.2 percent increase, overall.
For the last five years, ticket prices have increased at an average 4.5 percent.