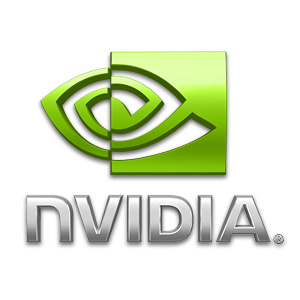 Nvidia has unveiled its mobile
chipset
roadmap today, starting with the quad-core 'Kal-El.'
Kal-El refers to Superman's birth name.
Says Nvidia's senior VP of mobile business Phil Carmack (
via PCM
):
Just as the world has rallied around the concept of dual core, the world is about to see that quad core raises the bar, delivers a lot more performance, and fits into all mobile platforms.
The rest of the roadmap shows off chips dubbed "Wayne," "Logan," and "Stark," the latter of which will offer 100 times the processing power of the current generation Tegra 2 by 2014.
Kal-El has 5 times the graphics performance of Tegra 2, and Nvidia says it can power a monitor with 2560x1600
resolution
. Kal-El also enables "retina tablets," meaning all tablets 10-inches or smaller can have resolution "as high as the eye can perceive, at a comfortable viewing distance."
"This ultra-high resolution really does reduce the strain you feel on your eyes,"
concludes Carmack.
Perhaps most importantly is overall power consumption, which will be smaller than that of the Tegra 2. Comparing the power of Kal-El to desktop processors, the company says Kal-El scores better on CoreMark than an
Intel
Core 2 Duo T7200, which launched in 2006.