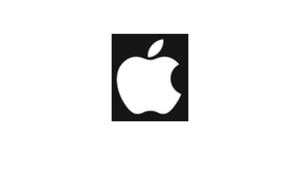 Apple
has allegedly cornered the glass capacitive touch panel market, prepaying for 60 percent of the world's entire capacity in 2011.
The move will leave many other companies fighting for the remaining 40 percent, which is expected to cause component shortages throughout the year and delays.
Apple has reportedly prepaid suppliers Wintek and TPK $3.9 billion for long-term contracts, enough money to cover 136 million iPhone displays or 60 million iPad 2 displays.
Gigaom
explains that Apple has done this before:
Prepaying for a bulk, long-term contract allows Apple to control pricing, causing scarcity in the market, which raises the prices of remaining component stock. Apple's pre-bought parts then give it a price advantage when it comes to production costs, and one that could grow as the contract progresses. It's something Apple's been known to do in the past, specifically with NAND flash memory in 2005.
Apple can successfully make moves like this because their devices (as history shows) are almost guaranteed to sell, and sell well. iSuppli is expecting 44 million iPad/iPad 2 tablet sales in 2011, after the company sold 14.8 million in 2010. Even the most radical analyst expectations in 2010 had sales at 9 million.