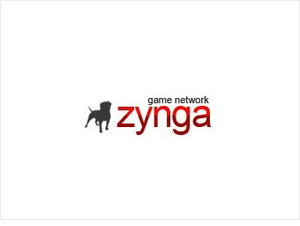 According to the
WSJ
, social gaming giant Zynga made $400 million profit on just $850 million revenue in 2010, good for an astonishing 47 percent profit margin.
BI
shows off a number of comparisons, and it appears that Zynga may actually be the most profitable company, ever.
In the tech sector, Google,
Apple
and Facebook all have near 30 percent margins, which are massive, and other behemoths like Amazon and Salesforce have margins closer to 5 percent.
Luxury brands like Hermes have a 30 percent margin, and although unconfirmed, Chanel is said to be the most profitable company in Europe, with a 45 percent profit margin.
Zynga pays Facebook fees for advertising and pays out 30 percent from its virtual goods sales but otherwise has little operating expenses.
The company has hits such as FarmVille, MafiaWars, CityVille and ZyngaPoker, all of which have tens of millions of users.