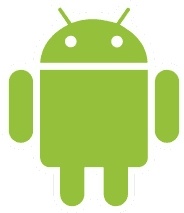 Google has confirmed today that they have pulled 50 infected apps from the Android Market, although it has not triggered automatic uninstalls yet for those that have already installed it on their devices.
"The apps were 'Trojanized,' for a better word,"
says Symantec's security response senior manager Tom Parsons.
"With the phones being 'rooted,' the attacks can do almost anything, including pulling data off the phone."
Each of the apps were available for over 72 hours on the Market, and between 50,000 and 200,000 were downloaded by users during the time span.
All of the apps were infected with "DreamDroid," code that lets attackers take over Android smartphones, connect them to a command-and-control server and then issue orders.
Google
has not yet used their ability
to remotely remove malicious apps from phones, and has only used that power once, in June of last year.