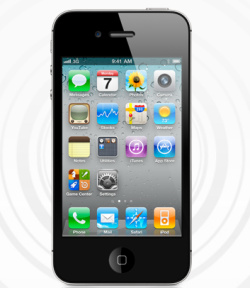 Once again, the iPhone has managed to mess up daylight savings time, frustrating smartphone owners.
The smartphone
sent time back one hour
instead of "springing" it forward one hour, leaving iPhone owners two hours behind.
Last fall, when the phones were supposed to "fall" an hour back, they didn't.
Problems were cited in North America, Europe and Australia.
Earlier this year iPhone owners said their phone alarm clocks stopped working following the New Year.
For now, the fix is simple. Turn on "airplane mode" for a second and then turn it back off.