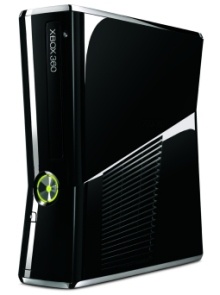 Microsoft's new
"disc format"
that it is looking for beta testers to try out will provide more capacity to game data.
The disc that is being used by the Xbox 360 console will not physically change (this would likely be impossible anyway when trying to keep older consoles working with new discs.) Instead, a dashboard update will allow game developers to use more of a DVD disc's capacity to store game data.
While a dual layer DVD holds around 8GB of data, the game data partition on an Xbox 360 game disc only allows for 6.8GB of data. The rest of used for a video partition present on each disc and other data. By using a dashboard update to enable the system to read from a larger game data partition, developers will get about an extra 1GB of space.
Of course this pales in comparison to the 25GB a single layer Blu-ray disc provides for PS3 game development (or 50GB for dual layer) but it might provide some relief for developers who have questioned the use of the DVD format for the console since its details first emerged.
As games have become rapidly more complex with high resolution textures and countless high-quality audio effects and recordings, more storage capacity has been required. Some Xbox 360 games need multiple discs to store an entire game as it stands. It's unclear if 1GB extra will make that much of a difference to that problem.
Microsoft is looking for thousands of participants in a beta program to test the new disc. You can
apply here
.