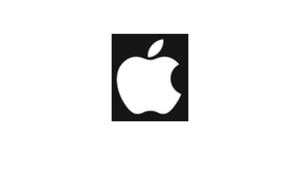 Cultofmac
has reported today that
Apple
CEO Steve Jobs is pushing hard to get Wi-Fi syncing for the upcoming iPod revamp coming later this year.
The company has apparently been testing the tech for the last two years.

Jobs has made Wi-Fi syncing one of the top priorities for the media players, which are becoming less and less relevant as more people simply buy iPhones or iPads.

So far, Apple's engineers have had issues with "reliability, signal strength, case design and battery life" when trying for Wi-Fi syncing.

The current method for syncing involves connecting to your PC via USB cable.

Using a carbon fiber design, which the new iPods are said to have, "the engineers have found many improvements" but it is still nowhere near perfect.