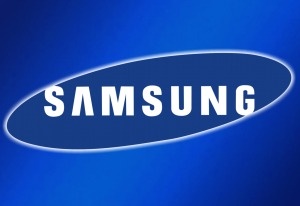 According to
multiple sources
,
Samsung
has promised a 2GHz dual-core smartphone for 2012.
By using such powerful processors, the company says it will continue to bridge the gap between phones and desktop/notebook PCs.
Says a Samsung official (via Mash):
We are planning to release a 2Ghz dual core CPU-equipped smartphone by next year. This product will have the data processing capacities of a regular PC.
Additionally, Samsung will sell the Exynos CPUs to other handset makers.