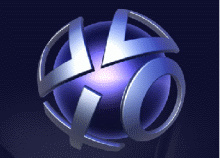 Speaking over the weekend, PlayStation head Kaz Hirai
admitted
that up to 10 million user's credit card info were possibly stolen.
Apologizing, Hirai says:
"We deeply apologize for the inconvenience we have caused."
The company does say that it does not believe any credit card info was actually stolen, but it is the first admission that comes complete with a figure.
When the PSN relaunches this week, everyone will need to download a system update and change their passwords.
As a small form of compensation,
Sony
will start a "Welcome Back" program, offering up some "entertainment content" for free and a free 30-day subscription to the premium PlayStation Plus.