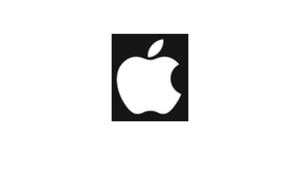 According to the annual
BrandZ Global Top 100
,
Apple
is now the most valuable brand in the world, beating out perennial winner Google.
Apple blasted 84 percent year-over-year to a value of $153 billion, ahead of Google at $112 billion.
IBM jumped 17 percent, as well, enough to hold third place at $100 billion and leave McDonald's in fourth at $81 billion.
"It's clear that every single Apple employee, from Steve Jobs and Tim Cook to the summer interns, see protecting and nurturing that brand as a top priority,"
adds Millward Brown Chief Executive Officer Eileen Campbell in the report.
"Tablet computing also drove value growth not just for Apple, but also for the providers who support yet another networked device."
Facebook saw the largest jump, running 246 percent to $19.1 billion, good for 35th on the list.
In other big news, Amazon overtook Wal-Mart as the most-valuable retail brand, jumping to 14th as Wal-Mart stayed in 15th.
Check the full chart here:
BrandZ Global Top 100