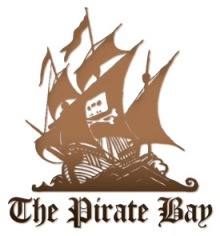 A group of Finnish record labels are attempting to get the Pirate Bay BitTorrent website blocked in the country.
The group has filed a petition in court to block access to the controversial BitTorrent tracker, accusing it of providing copyrighted music, movies and other material to Finnish users.

"The development of a legal online market is impossible in Finland if illegal services like The Pirate Bay are freely allowed to continue their operations," said Lauri Rechardt, of the Finnish IFPI branch. The petition asks the courts to force ISP Elisa to block access to the Pirate Bay from subscribers within the country.

This is not the first attempt to block the controversial website in a country, and it wont be the last. The Pirate Bay has survived several raids since it opened initially in 2003, and still remains operation even after its founders were given prison sentences and hefty fines for copyright infringement offenses.