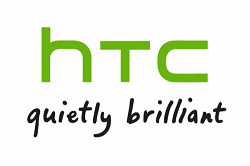 HTC
CEO Peter Chou has announced today that his company will move back to open bootloaders on their devices, following considerable customer
outcry
.
It is unclear which phone will be the first to be released with the unlocked bootloader, but the upcoming EVO 3D is a likely candidate.
Says
the CEO:
There has been overwhelmingly [sic] customer feedback that people want access to open bootloaders on HTC phones. I want you to know that we've listened. Today, I'm confirming we will no longer be locking the bootloaders on our devices. Thanks for your passion, support and patience.
Current HTC phone owners will likely have to stick with waiting for the boys and girls over at XDA to get their devices more open, however.