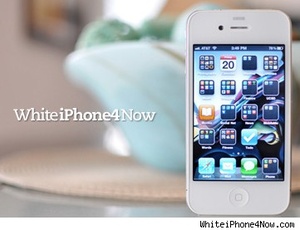 Apple
has settled their lawsuit against teenager Fei Lam, although the settlement figures were undisclosed.
In 2010, Fei Lam, a 17-year-old student from Queens, NY, started the website whiteiphone4now.com which sold unauthorized kits to turn your black iPhone 4 into a white version.
Lam had secured a large supply of white iPhone 4 parts from Foxconn in China, even though Apple had delayed the model until February 2011.
The teen says last November he received a letter
from a private investigator hired by Apple
, accusing him of dealing in stolen goods.
Apple filed a lawsuit against against Lam this week, accusing him infringing on Apple's trademarks. The suit asked for an injunction and damages.