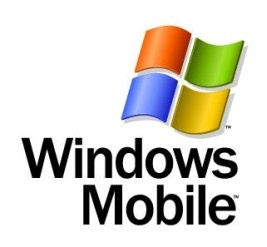 Microsoft
has confirmed that it will be killing off support for Windows Mobile 6.x phones starting on July 15th.
Developers can still create apps for the WM6 marketplace and users will be able to download them forever, or until the marketplace is shut down.
Those same developers are angry however, as Microsoft pulling support of the devices leaves little reason for users to download new apps if they will be upgrading their devices in the near future.
Some have questioned the move as recent data suggests WM6 is still selling better than new Windows Phone 7 devices, at least in the last quarter.
Says Microsoft:
App Submission and Management. On July 15, 2011, we will no longer be accepting new Windows Mobile 6.x applications or application updates. In addition, it will no longer be possible to modify prices, metadata, or other information. However, you will still be able to remove your apps by contacting support.

App Distribution. Even though app submission will stop on July 15, users will still be able to purchase and download your Windows Mobile 6.x applications through the Windows Marketplace for Mobile.

App Reporting. Sales and download reports will continue to be available for your Windows Mobile 6.x applications through the App Hub after July 15.

Developer Payouts. Developer payouts will continue to be processed in accordance with the provisions of the Windows Phone Marketplace Application Provider Agreement.