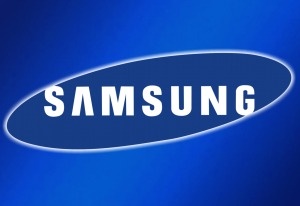 After 15 years on top,
Nomura
has said today that both
Samsung
and
Apple
will surpass
Nokia
to become the world's largest smartphone makers, as early as this quarter.
Says the research firm:
Nokia looks set to relinquish its smartphone crown to Samsung and Apple. Further emphasizing the shift in power to Asia is our forecast for HTC to almost match Nokia during 2012.
Samsung will take the top spot, with Apple in second.
Nokia started the smartphone market in 1996 with the "Communicator" but has seen massive struggles in the past few years as Android and
iOS
pick up steam.
The company has one last chance to regain market share when it begins releasing Windows Phone 7 devices later this year.