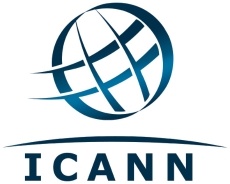 ICANN is set to approve the biggest move in Internet domain awarding history, allowing brand owners to own their own brands on the web, like .apple, .microsoft and thousands of others.
Following a special board meeting tomorrow, the move is expected to be enacted.
Currently, there are 22 top-level domains such as .com, .org, etc, and 250 country-level domains like .ly (Libya) and .uk.
If enacted, the move will give major brands a better way to control their presence online, and give them better ways to add visibility to their sites in search results. If it is approved this coming week, the window to apply will start in January and last 90 days.
Applications cost $185,000 and the applicant must have full proof of claim to the name they are purchasing.
Cities are also expected to partake,
with some examples given
like .nyc and .london.