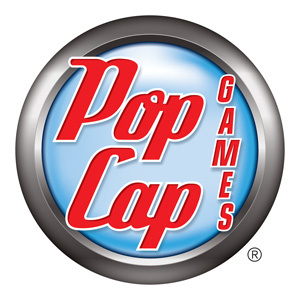 PopCap, the company behind blockbuster games like Plants vs.
Zombies
and Bejeweled,
has denied reports
today that it is being sold for $1 billion to an unnamed bidder.
Reads a tweet from Jennifer Kye of PopCap:
@MrPope Sorry, I might not have been clear. I was simply stating that @TechCrunch's article is not true," Kye said on her Twitter account. "I'll be working there next week! My boss confirmed it for me.
In the original article, speculation had been that Zynga was an early bidder but the price got too high, but Google, EA or an Asian company may have been the bidder.
PopCap has
4.3
million active daily gamers, and made $100 million in revenue last year, making it one of the most successful independent gaming outfits in the world.
For now, it appears PopCap's expected IPO is still on track for later this year.