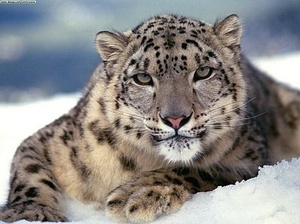 Apple
has now released the final feature update for Mac OS X Snow Leopard this week, on the heels of the release of OS X 10.7 Lion.
With the update comes 36 patches in SL and SL Server.
Additionally, if you are still running the older Mac OS X 10.5 Leopard, Apple has released an update for you, as well, fixing 13 bugs.
If you are looking to download Lion eventually, you will probably need the new 10.6.8 Snow Leopard update, as one of the new features is
"Enhancements to the Mac App Store to get your Mac ready to upgrade to Mac OS X Lion."
From now on, all updates to Snow Leoaprd will be security related only.
The update will be over 400MB, for those with
bandwidth
caps.
More information here from Apple:
About the security content of Mac OS X v10.6.8 and Security Update 2011-004