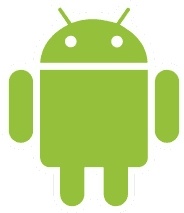 Android is a very lucrative business for
Microsoft
.
Following its recent trend of pressuring handset makers to pay up, Microsoft is demanding that
Samsung
pay $15 to the software giant for each Android smartphone they build.
Microsoft has a large range of patents used in Android and has already gotten four companies (including
HTC
) to sign similar licensing agreements.
Samsung, however,
wants to pay $10 per device
and is willing to have a deeper partnership with Microsoft for Windows Phone 7 in exchange for the smaller fee.
In the next year, Microsoft is expected to make hundreds of millions of dollars off of Android devices (which it sells none of), even more money than it anticipates making off sales of its own WP7 devices.