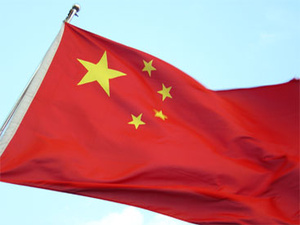 According to the Chinese Academy of Social Sciences, the Chinese government shut down 1.3 million sites in 2010.
That number accounted for 41 percent of all Chinese websites.
Following its policy of censorship, China began a massive
crackdown
on pornography in 2009, and there have been hundreds of thousands of porn-based sites shut down in the last two years.
Despite the huge drop, Academy researcher Liu Ruisheng said China has a "high level of freedom of online speech" and that overall number of web pages increased to 60 billion in 2010, up 79% year-over-year.
"This means our content is getting stronger, while our supervision is getting more strict and more regulated,"
added Ruisheng (via
BBC
).
Social media sites like Facebook, Youtube and Twitter have all been censored in the past to restrict easy sharing of activist ideals.