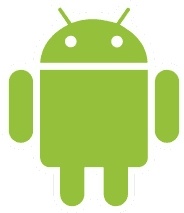 Android continued its trek for control of the smartphone market in June, taking 39 percent of the U.S. market.
Apple's
iOS
continued to grow, as well, despite only having one phone, with the iPhone taking 28 percent share for the month.
RIM lost share, as expected, down to 20 percent for the month. As recently as 2009, RIM had over 45 percent share.
In terms of handset vendors,
Apple
remained the clear leader with 28 percent share with
HTC
in second at 20 percent. HTC sells Android phones and Windows-based devices, as well.
Motorola
, which only sells Android,
took 11 percent
followed by
Samsung
at 10 percent.