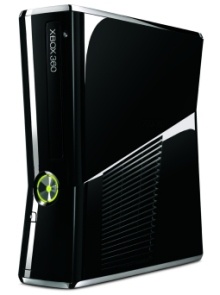 Videos show possible new Xbox 360 Dashboard.
YouTube videos showed screenshots and brief usage of a new
Xbox 360
Dashboard development that leaked. The Dashboard was clearly in an unfinished state but offered a glimpse into what Microsoft has in store for the next software upgrade to its almost six year old console.
Unfortunately, Microsoft has pounced on any videos uploaded to YouTube with a copyright claim, forcing them down, though that does suggest confirmation of authenticity. The original uploader,
ITzLuPo
, who got his hands on the new Dashboard also had other revelations that weren't shown in the videos.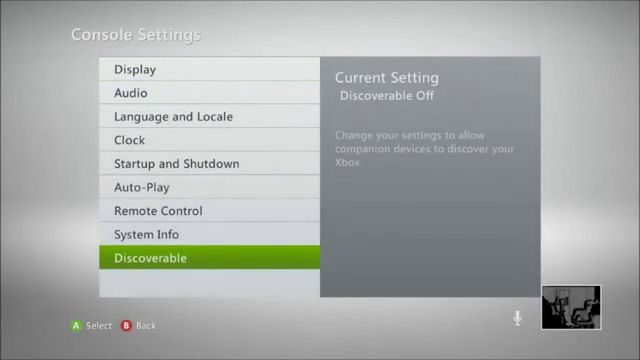 The Dash does feature the Windows Mobile-like UI that had been revealed before. The video showed a setting for
"Discoverable"
mode, described as
"Change your settings to allow companion devices discover your Xbox."
This could have something to do with recently discovered strings referencing Xbox 360 in the ntoskrnl.exe file on Windows 8 builds.
Windows 8, which has also been shown with the tiled User Interface seemingly coming to Xbox 360, will power tablet PCs and smartphones in the near future.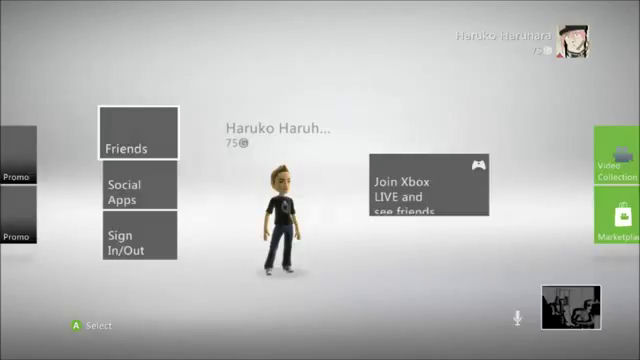 Also shown is a
"Beacons"
feature which lets you update your social sites (Facebook specifically mentioned) in advance with what time you are planning to start playing games. Also, finally,
YouTube
will be available straight from the Dashboard of the Xbox 360.
Microsoft will also integrate Bing into the Xbox 360 Dashboard.
Possibly the biggest revelation from the leaked details is a claim made by the video's uploader, ITzLuPo, that
Skype
is also to be woven into the Dashboard, a product of Microsoft's acquisition of the VoIP service.
For Kinect users, Microsoft is also looking to vastly improve how you can control the Xbox through gestures and speech.