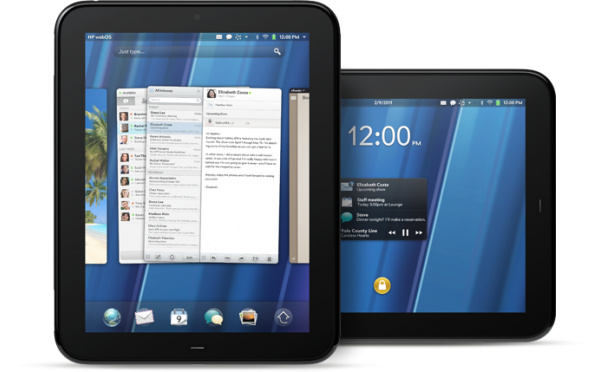 On the 19th, HP slashed the price of its 16GB base model to $99 from $499 MSRP in a firesale intended to liquidate all remaining stock. The move worked and HP is said to have sold out nearly all of its inventory.
The company also added that it would no longer create webOS-based hardware, as the company moves increasingly into the software business.
Says HP:
We expect that HP TouchPad owners can look forward to an over-the-air update that will enhance the platform and add functionality and a growing applications catalog.

HP is fully committed to the ongoing support and service of customers who purchased webOS devices...We plan to continue to investigate the best ways to leverage WebOS software and grow the applications.
The company is also
giving away free apps
.