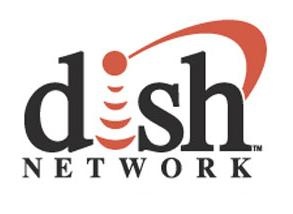 Dish Network,the U.S.' second largest satellite-TV provider, has announced it will introduce a
streaming
movie service to rival Netflix, using its new purchase of Blockbuster and its brand name.
Most notably,
the new service is expected to launch
with content from Starz, which just just turned down an offer of $300 million per year from Netflix to renew.
Dish saved Blockbuster out of bankruptcy earlier this year for $320 million.
Additionally, the new service could include on-demand Blockbuster movies that customers can rent and watch on their TVs.
Potentially, the streaming service could become part of a bundle with Blockbuster's current
DVD
and games rentals service, and its online on-demand service.
Rival Netflix has 24.6 million U.S. customers and over 20,000 movies and television shows available online. However, the company recently just jacked up their prices by splitting streaming and physical rentals.