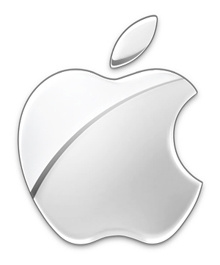 Foxconn is allegedly producing up to 150,000 iPhone 5 smartphones each day, in preparation for a launch in the next few months.
The manufacturer will continue to build 5 to 6 million per month until the end of the year, says
Digitimes
.
Although still unconfirmed by
Apple
as even existing, the iPhone 5 is expected to launch in October with a dual-core A5 processor, an 8MP camera, and a thinner form factor. The screen size should be still under 4-inches and the back design will move back to metal instead of reinforced glass.
Reportedly, the phone will be coming to all major carriers, AT&T, Verizon, T-Mobile and Sprint.
The launch on T-Mobile and Sprint would be a first for the Apple smartphone, which just launched on Verizon for the first time earlier this year.