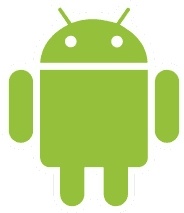 Microsoft
has announced two new patent licensing agreements.
Those deals are with
Acer
and
ViewSonic
, companies that manufacturer Android tablets.
The software giant says Acer's deal covers Microsoft patents for Acer tablets and Android smartphones and Viewsonic's covers tablets and mobile phone running either Android or
Chrome
platforms.
There was no word
on the financial details of the deal
, but it is expected to be in-line with others, at around $5-10 per device.
Additionally, ViewSonic will pay royalties of some sort.
Microsoft continues to sue or pressure Android device makers to settle or be taken to court.